Get To Know Our Company
& Our Mental Performance Coach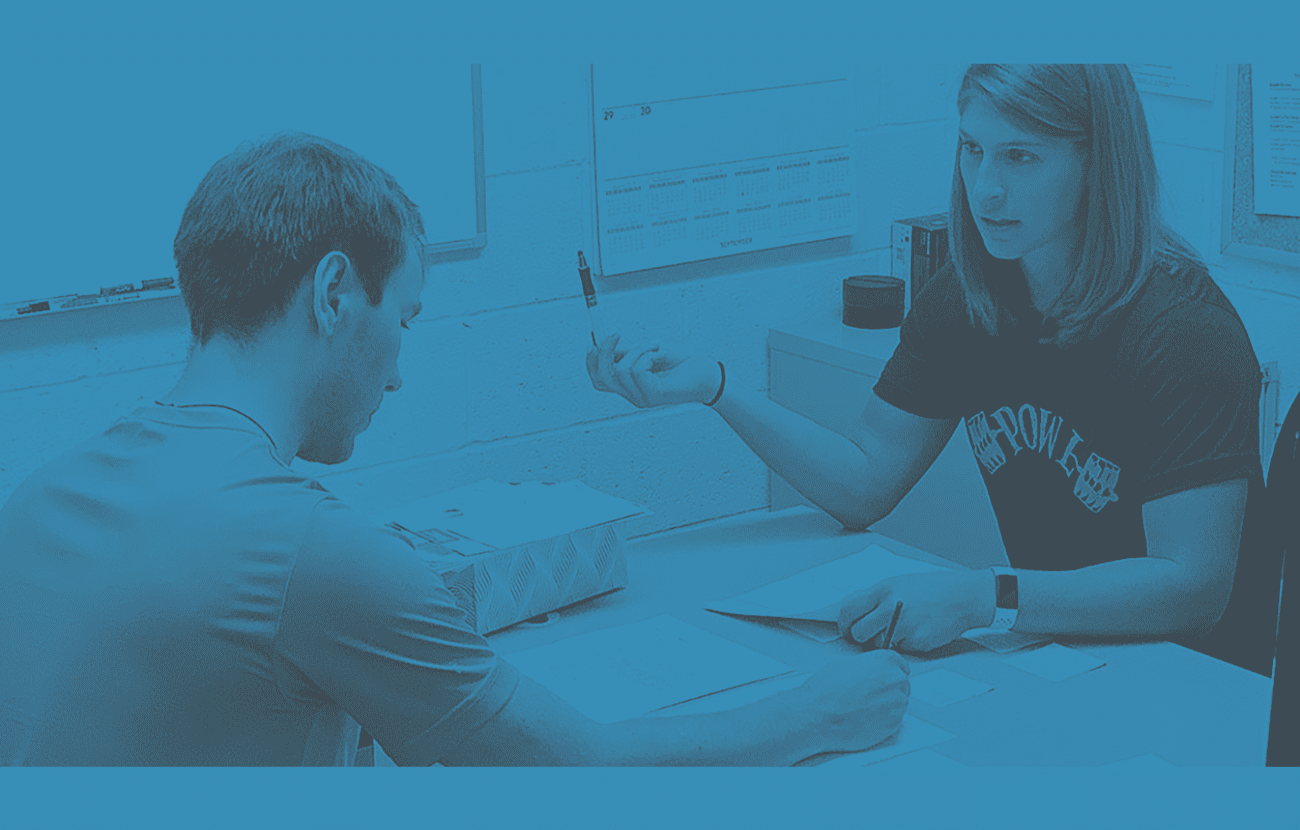 Hello, I am Sarah Grippi-Snyder, the founder and CEO of 3GX. I have been an athlete since basically the moment I was able to walk. I have competed in a variety of sports competitively, all the way up to becoming a collegiate basketball athlete at the University of Mount Union. While completing my undergraduate studies in psychology, I took multiple classes related to the health industry and coaching.
Since graduation, I have worked in multiple gyms with large clientele as a personal trainer and mindset coach. My clients have ranged from youths just starting with strength programs to high school athletes wanting to play Division I sport, all the way to professional athletes. I've also worked with clients that just want to maintain their fitness and those competing in various physical activities. After taking a year to focus on training clients, I decided to continue my education, receiving a Master's Degree in Exercise Science and Health Promotion at the California University of Pennsylvania.
My specialties are applied sport psychology, injury prevention, and performance enhancement. Most of my personal training clients have sought personal and mental guidance to help with their goals, which made me interested in the cognitive perspective of the athletic world. Fitness is more than just a physical and nutritional construct. I've found that many athletes neglect its mental aspect, creating additional hurdles and hardships on the path to athletic excellence. After going on a yoga retreat, I found the perfect mind-body connection that I share with clients during training and yoga classes.
I am certified in NASM-PES, NASE, & Mindset Training. My next step is to finish my mentorship to be a Certified Mental Performance Consultant and received my CMPC title.
Even though my private practice keeps me busy helping others, I find time to enjoy some friendly competition against other racers in the Obstacle Course Racing community. I hope to see you at your next mud run!
3GX is looking for clients seeking to make a serious impact on their mindset, fitness journey, health, and overall lifestyle. We offer one-on-one and team mental performance training, perfect for those who want to take their performance to the next level. 3GX is a multidisciplinary approach to promote athletic excellence through mental performance training in combination with fitness and nutritional guidance. I am passionate about working with those who have existing fitness and nutritional plans, but want to overcome the mental blocks that can commonly sabotage success. The growth opportunities that our clients most often seek to improve center around competitive underperformance, typically caused by issues including, but not limited to, confidence, clarity, relaxing under pressure, mental toughness, and self-awareness. We also see clients seeking more recreational fitness goals like running marathons, rock climbing, and competing in individual sports by addressing common concerns such as fear, lack of focus, and self-criticism. We are also certified to work with (but cannot diagnose) those suffering from mental health illnesses such as eating disorders, panic attacks, and PTSD.
Each 3GX client gets a customized and integrated series of programs, specifically for them. We develop specific action plans that target the individual's needs. The first step in the process is an evaluation that encompasses topics on mental state, activity levels, nutrition, fitness knowledge, and lifestyle. Upon completing the programs, athletes will make positive improvements during competition, school, work, and in life.
We offer 3GX Team Training for all levels, from youth to professionals, and even for the coaches! All group sessions are focused on mindset optimization through Mental Performance Training. We work with coaches to develop programs that work collaboratively with their specific team vision. All team members will follow the team-specific program, keep each other accountable, and still be coached for extra motivation.
Overall, the integration of mental performance training with fitness and nutritional guidance allows each member to receive a personalized overall experience that will help them overcome all obstacles that prevent them from achieving their athletic goals.