A Holistic Approach to
Mental Performance Training
Muscle Memory for the Mind
You understand the importance of continuous improvement for your body, why not for your mind?
Whether you're recovering from an injury, just beginning your road back into fitness, or an elite athlete trying to remove mental blocks, a strong mind is just as important, if not more so, than a strong body.
The 3GX Mindset Program is dedicated entirely to helping athletes develop into the most mentally-strong version of themselves. Whether on or off the court, field, or ice, our programs produce athletes who are capable of handling the most difficult of scenarios.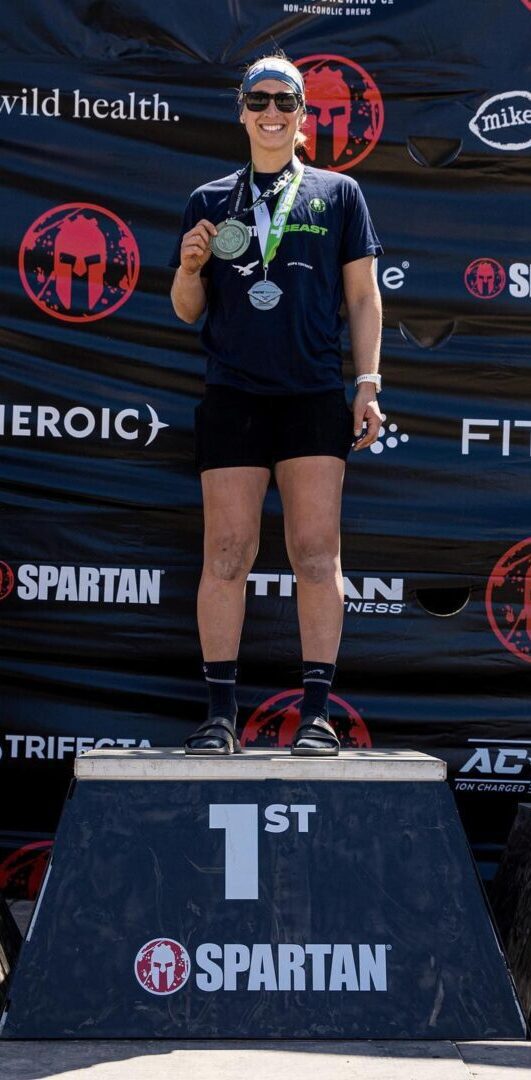 There are infinite ways to challenge your mind. We start with a handful of our most frequently used.
There are 14 common scenarios that occur during live play, no matter the sport. We address each on an in-depth level.
Every athlete is unique, especially in mindset. We work with you virtually to ensure that you receive the most efficient training, from anywhere that you may be.